Sometimes Messy, Always Enriching!
Follow us on Instagram to see what we're making today!
Sign up for texts from Mini Makers and be the first to know about open spots!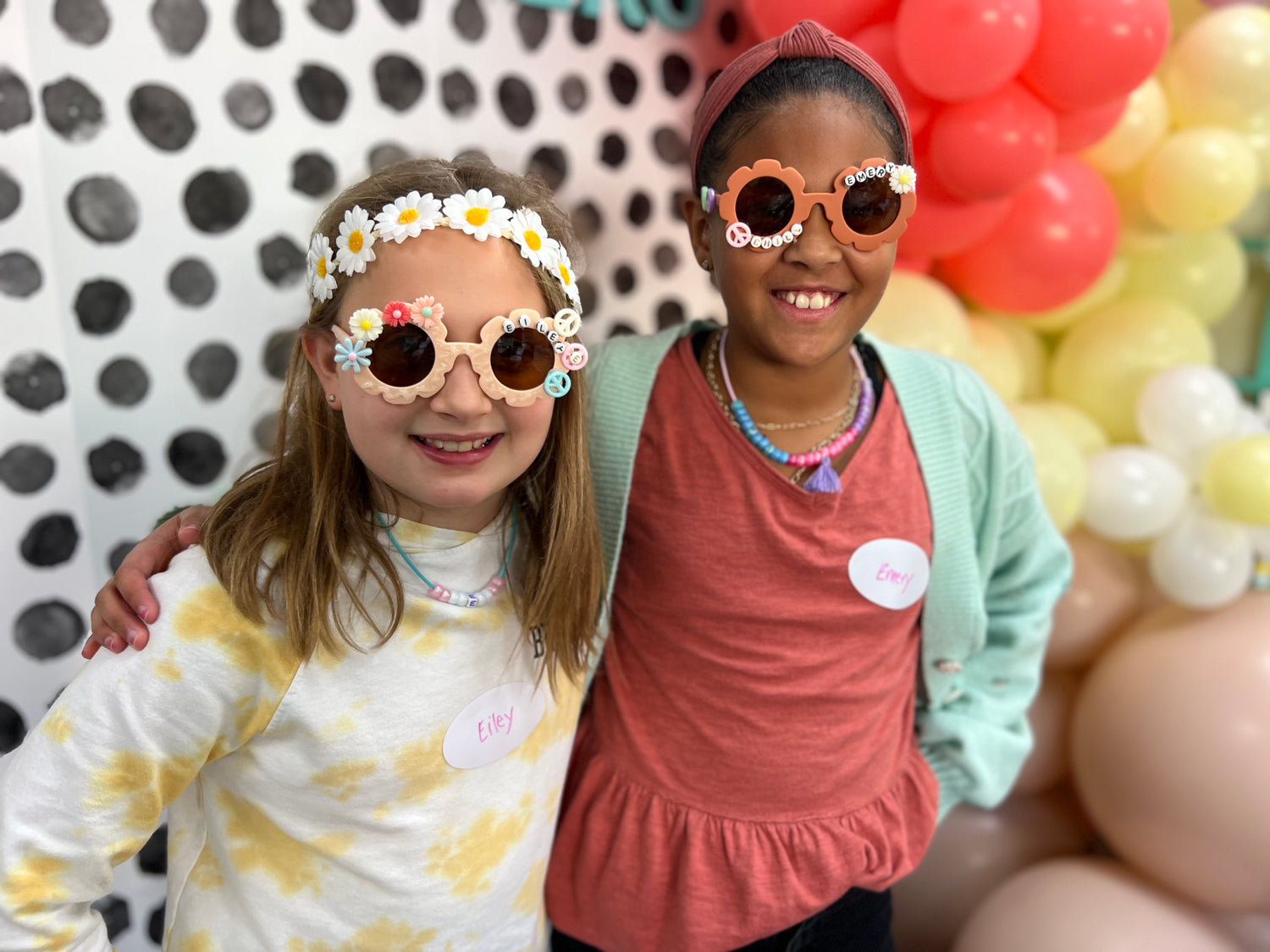 "I love coming here! It's fun to play with all the different craft supplies, and I really like getting to take my creation home." -Eiley, age 10 (first from left)
Older Makers, like Eiley, are given the opportunity to paint, weave, embellish, and even use a glue gun, with special guidance from Mrs. Jenni.
"There is no greater joy in life than the joy of creating." Abhay Kumar